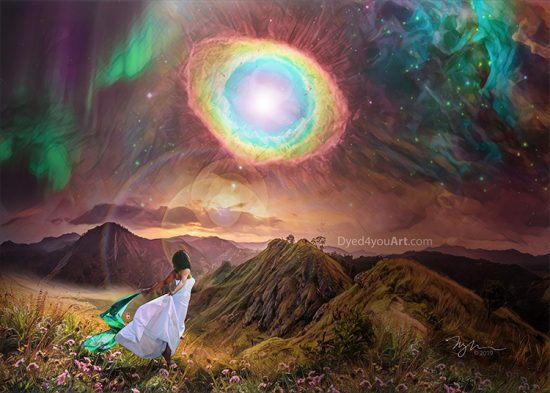 See yourself as the cherished one that you are in My eyes. Only when you see yourself from that view can you began to operate as Mine. I have seen you from the very beginning and in your worst moments I did not turn away. I was there wiping those tears away with My own hand, and pleading with you to seek Me for reassurance. You are more important to Me than the majestic angels or the brightest star. I know every part of you – even those areas you try to hide away. Knowing all those things about you, does not for one second stop or halt My great love for you. In fact, I love you more and more as time goes on. Each time you seek Me about something, I'm thrilled for a chance to commune with you. I love you so much that I gave of Myself (in My Son) to restore the relationship that was lost so long ago in the Garden.
Take a moment and think of how much I love and cherish you. What I was willing to do to bridge the gap between us. The times we have together mean so very much to Me.
I am not a distant Father. I desire to be with you. I long to hold you close, and to always protect you. My eyes seek you out daily, and I take great delight in what I see. Your heart moving toward Mine and becoming like one. Even if no human ever tells you how much you are loved on this earth, know deep in your heart you are truly loved and I am the one who loves you like no one can. Daily I bring little and big reminders all around to let you know I see you. You are valued, you are loved, and most of all you are cherished!