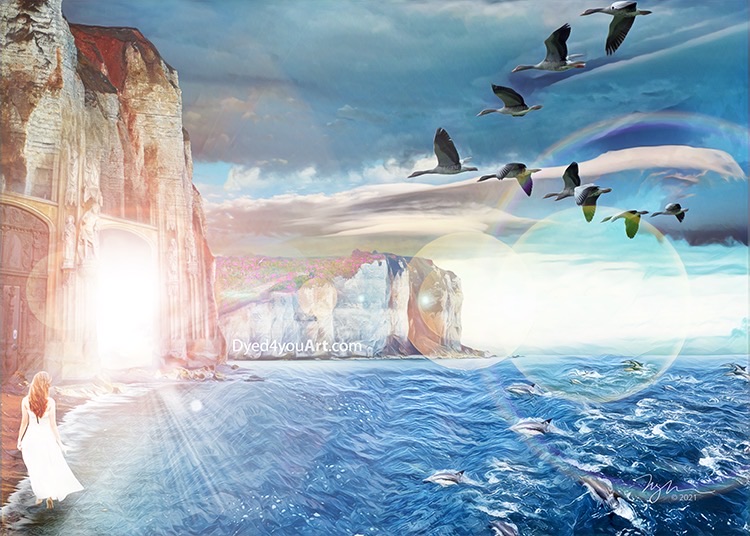 One day as I was pondering the subject of fellowship, the Holy Spirit dropped a download into my spirit. A picture came to mind of a group of people gathered together for a potluck meal. However, I knew the dinner was symbolic of spiritual communion.
The Spirit highlighted the fact although this was one community meal, it had contributions from every individual. I was immediately reminded of how God has taught me that I can learn something from every person that I encounter, regardless of their age, social, cultural, or even religious differences.
More often than not, we are trained to look to people of power, status, and experience to be our teachers. We may find ourselves impressed by those who are eloquent speakers, professionals with titles, or individuals who walk in a heavy anointing. And while there is certainly knowledge and wisdom to be gained from these individuals, they are not the only vessels God can teach us through. If we are not careful, we can miss the voice of our Master speaking through the humblest vessels. Therefore, we must strive to keep our ears tuned to listen.
Countless times, God has fed me spiritual food through strangers on the street, a random YouTube video or television program, the uncanny insight of a child, or even wise words from someone of a different belief system than I. Yet it has required humility to receive from God in such a way. In John 10:27, Christ says that His sheep know His voice. When you are intimate with the Word of God—the voice of truth—you can discern that voice anywhere.
I think of the story of the Roman centurion in Matthew 8. This man wasn't a Jew and could be considered an outsider by all accounts. And yet, he recognizes the truth when he sees it. He acknowledges Christ and the authority he walks in. And ultimately, his faith along with his insight about Christ's authority impresses our Lord. And to this day, the centurion's words are still teaching those of us who read the Scriptures. How incredible!
I believe that the true blessing of spiritual fellowship can be found when we recognize that everyone has something of value to bring to the table. The Holy Spirit can teach and speak through us all—and that includes you. Today, I sense Holy Spirit stirring us to listen for the Master's voice wherever we go. Like children, let us be humble and open to learning, no matter the vessel God chooses to work through.
Matthew 8:11 (NIV) I say to you that many will come from the east and the west, and will take their places at the feast with Abraham, Isaac and Jacob in the kingdom of heaven.

[ "The Blessing of Fellowship" originally posted on Waiting in the Wings, reposted in its entirety with permission.]