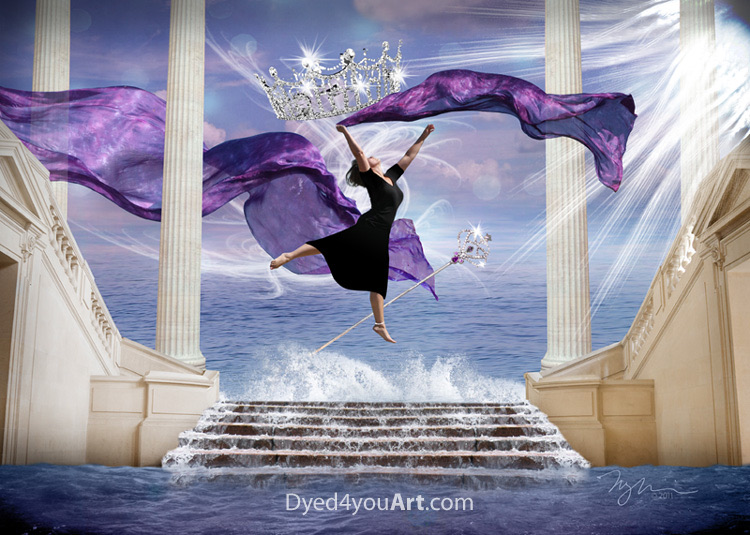 Matthew 5:16 (AMP) "Let your light shine before men in such a way that they may see your good deeds and moral excellence, and [recognize and honor and] glorify your Father who is in heaven."

Luke 20:25 (TPT) Jesus said, "Precisely. The coin bears the image of the Emperor Caesar, and you should give back to Caesar all that belongs to him. But you bear the image of God. So give back to God all that belongs to him."

2 Corinthians 10:7, 18 (TPT) You seem to always be looking at people by their outward appearances. If someone is confident that he belongs to Christ, he should remind himself of this: we belong to Christ no less than he does. So let's be clear. To have the Lord's approval and commendation is of greater value than bragging about oneself.