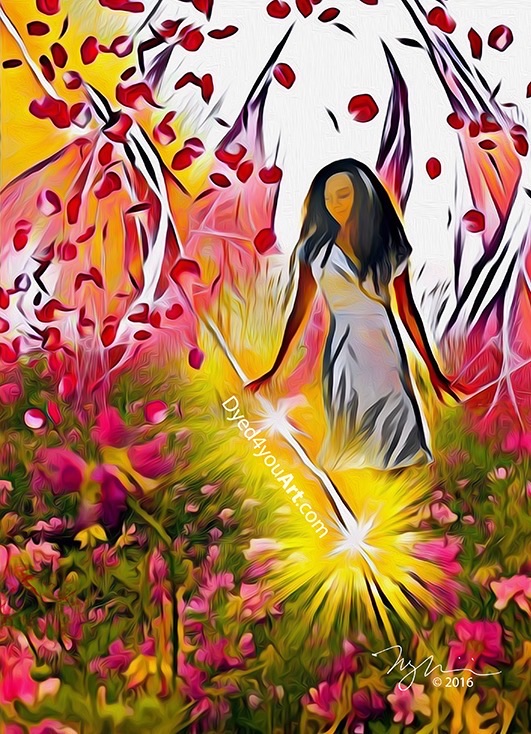 I know you are struggling right now—struggling to hear My voice, struggling to read My Word, and struggling to pray. You feel far removed from Me, but I know exactly where you are. I. See. You. I see your pain and your heartache.
You feel as if you have lost your way. You have grown cold and that terrifies you. The fact that this possibility terrifies you says so much; it means there is still a spark within your heart. There is an ember just waiting to be set on fire. This is exciting to Me!
Though this season may cause you distress, know that I am in control. No one and nothing can snatch you from My hand. I always knew this season was coming; after all, I know everything about you. Every step, every action, and every word from you is no surprise to Me. And guess what—I love you. Despite how you may feel, I love you. There is nothing you can do to cause Me to separate Myself from you.
We are going to get through this season together, you and Me. I'm going to love you through it. I'm going to love you in such a way that your ember will ignite and become a passionate flame for Me. You will consume yourself with Me, with My Word and My call. You will hear My voice in a way you did not expect. I will once again be your first love. So do not despair of what you may be feeling in this moment because what is to come will be magnificent. It will be your greatest love story.