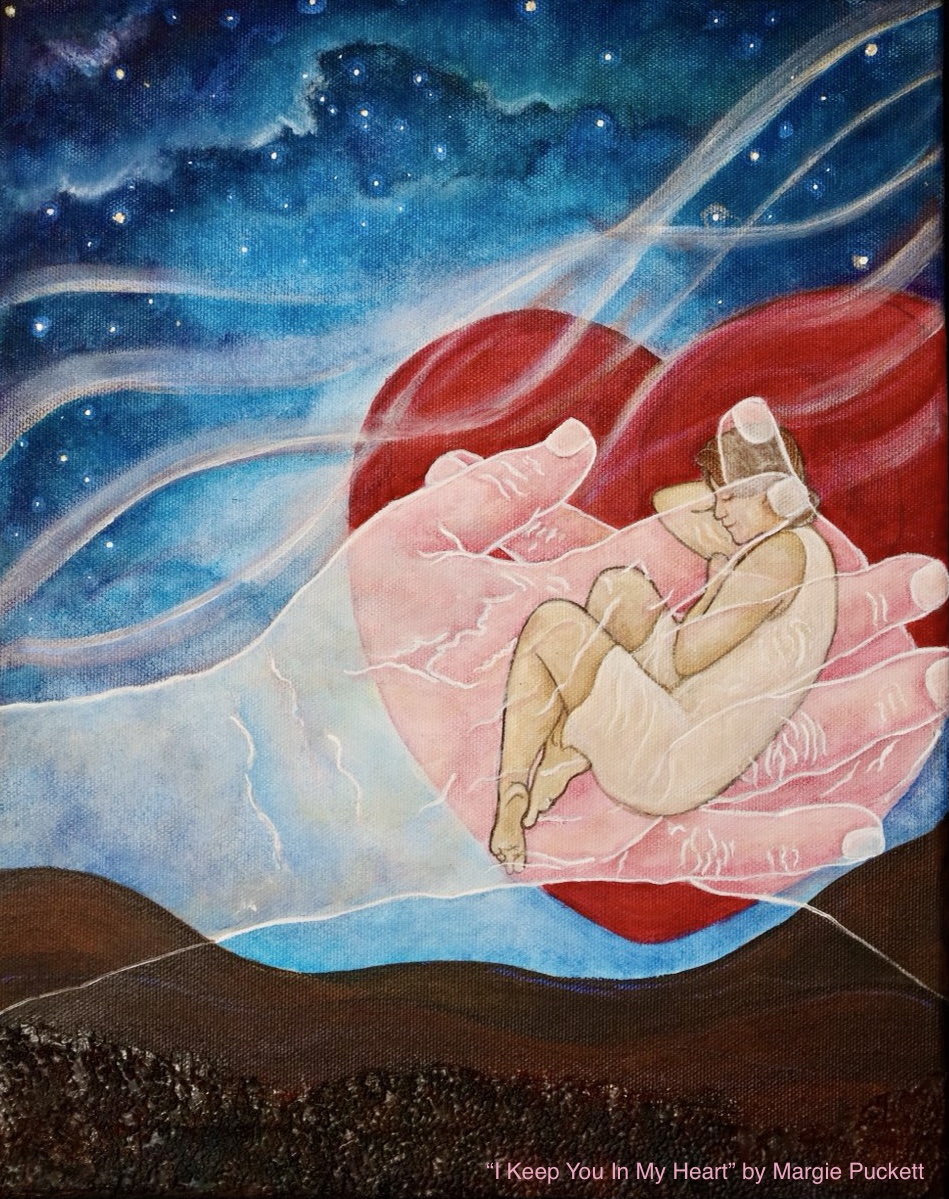 Dear beloved,
I want to remind you that sometimes words are not necessary. I know all of your needs and all of your desires. I know that all you desire the most is to always experience My loving presence upon you! Oh, how you love my presence and my voice!
In the midst of all the great works you are doing for My kingdom, I know that sometimes all you desire is to spend time with Me. Just like a young child desires to be held in the comfort of her Father's arms, know that I hold you closer than you can ever imagine.
I have you in My heart, cherished and protected. In My heart I hold you close. I sway and rock you to the humming of the sweet lullaby of My heart.
Bask in My love and enjoy My stillness that brings forth joy and peace. Rest in Me as I cover you with My hands and I shelter you under My mantle. I keep you lifted from the dreary darkness of this world, and I give much-needed rest. In My heart, you will always be engulfed in the overflow of My love.
Beloved, hush your thoughts and listen to the melody of My heartbeat. Allow Me to comfort you and give you rest. My love will strengthen you. My love will restore you. My love is more than enough. Let it permeate every cell of your being as I prepare you for greater works for My glory.
Remember, you are always loved, embraced, covered, and protected in My heart. There is no need to rush. Be still in Me. Rest in my love.
Selah
by Margie Puckett