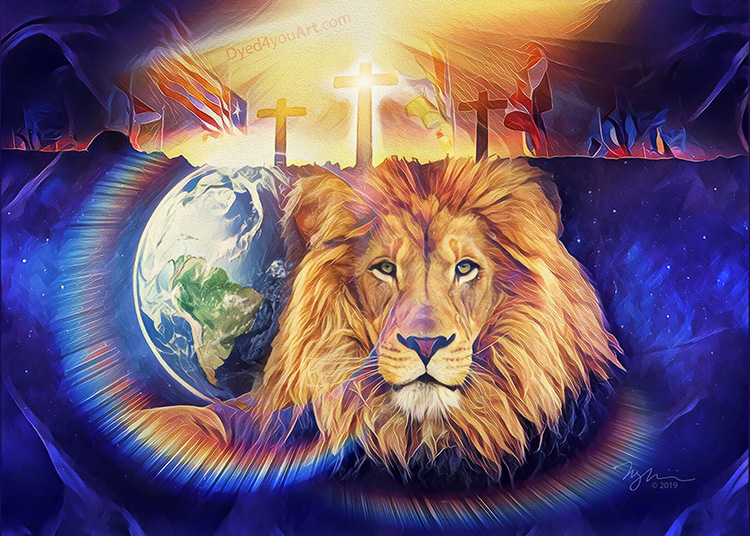 Beloved, you are called to be one – echad (Hebrew for one H259). Just as "The LORD is our God, the LORD is one" Deuteronomy 6:4 (NET). You are one Body of Christ. United in Me. Therefore, you must choose to walk in humility and grace that harmony may come forth. Truly be known by your love.
Each of you is called to reflect Me – to reflect My countenance and characteristics. I walk in grace; therefore, you should walk in grace. I walk in truth; therefore, you should walk in truth. I walk in love; therefore, you should walk in love. I AM long suffering; therefore, you too should be long suffering. Operate in all the fruits of My Spirit.
Know Me. Know My character and nature. Then reflect it – and reflect it well. Because for many you will be the only version of Me they may see. But as you seek to reflect Me, remember I operate in harmony. So as you align with Me, know you also align with one another. For you are better together – stronger as one. So be bold, be intentional, and be like Me.