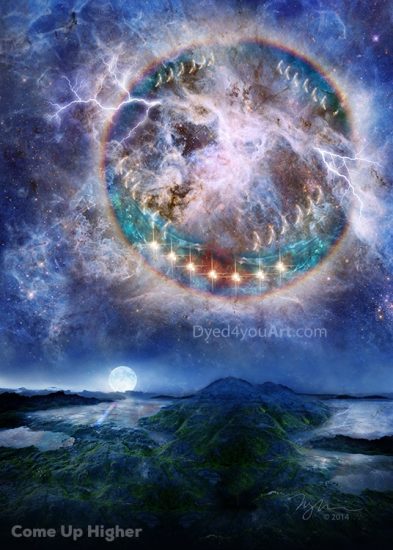 Things the Lord is reminding us in this season from Revelation (see Revelation chapters 1-3):
Blessed is he who reads and hears the scriptures

Behold I come quickly

Behold

I am coming with clouds, every eye, will see I am the Alpha and the Omega

Don't be afraid or fear what's going on around you, I am the first and the Last.

I am The True Living God who isn't dead but alive! I am the door.

He who has an ear, listen to me my spirit is speaking, open your eyes of faith, he who follows me faithfully and in is in love with me shall overcome and shall be healed and given eternal life.

Doors are open before you because I opened them, and you trust my words and keep obedience and loving me your first priority and have glorified my name .

I will keep from the hour of trial. The hour of trial is apon the whole world for testing.

I'm coming quickly! Stand fast so none will take your crown.

The new Jerusalem will come down out of heaven from God.

Listen, be ready, awake, waiting. I love you more than anything else.

Nothing will separate you from my love.

Let not your heart be troubled, Be of good cheer, I have overcome with Joy and so shall you!

I am your Strong tower. Plant your heart in my heart. I'm coming soon. My beautiful bride be ready!
by Sara Trog