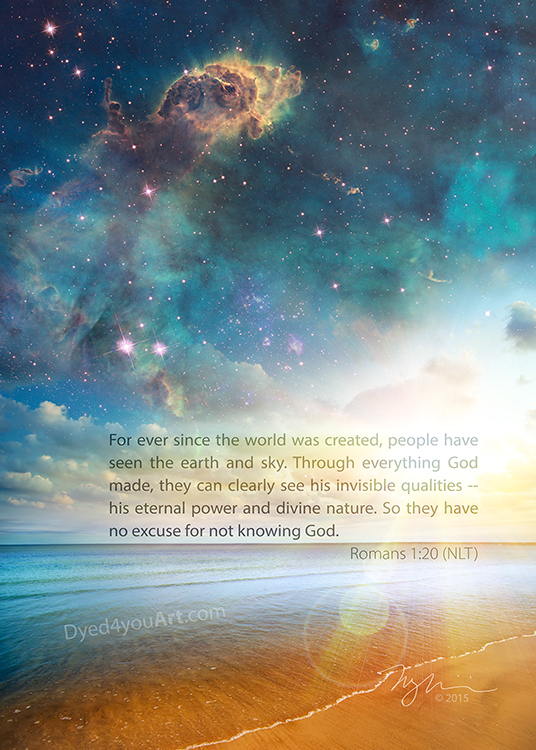 The beautiful works of God are also found in the smallest things. Let us not miss His greatness and all of His blessings by focusing only on the big manifestations of His works.
Sometimes the greatest blessings of God are found in the simple things around us. When we become aware of those little blessings, we see the magnitude of who He is and the amazing beauty of His ways. It is in that moment of awareness we are overwhelmed with gratefulness in our hearts, and we are humbled by His goodness and mercies for us.
Thank you, Lord, for these moments.
I pray may you always have awareness of the li'l beautiful blessings He has bestowed upon us today and every day. May you see His amazing greatness and find yourself in a place of awe and gratefulness for all He is and all He does, for His abounding grace and mercy for us.
In Jesus name…
By Margie Puckett